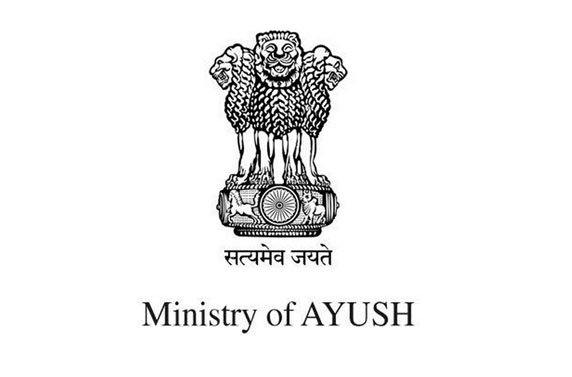 New Delhi: The Ministry of AYUSH has developed and launched the AYUSH Sanjivani mobile application to generate data on the acceptance and usage of Ayush advocacies and measures among the population and its impact in the prevention of COVID-19. A cross-sectional analysis of the responses received from approximately 1.47 crore respondents through this App,  highlighted that 85.1% of the respondents reported use of AYUSH measures for prevention of COVID-19, among which 89.8% respondents agreed to have been benefitted from the practice of AYUSH advisory.  79.1% of the users responded that the AYUSH measures gave an overall feeling of good health.   63.4% reported improvement in parameters of well being like sleep, appetite, bowel habits, stamina and mental well being.
Ministry of AYUSH has prepared a draft scheme namely "Pradhan Mantri VRIKSHA AYUSH Yojna" for promotion of Herbal Cultivation to increase the production of medicinal herbs used in Ayurvedic drugs in near future, which is yet to be approved.
This information was given by Minister of State for Ayush Shri Mahendrabhai Munjapara in a written reply in Lok Sabha today.